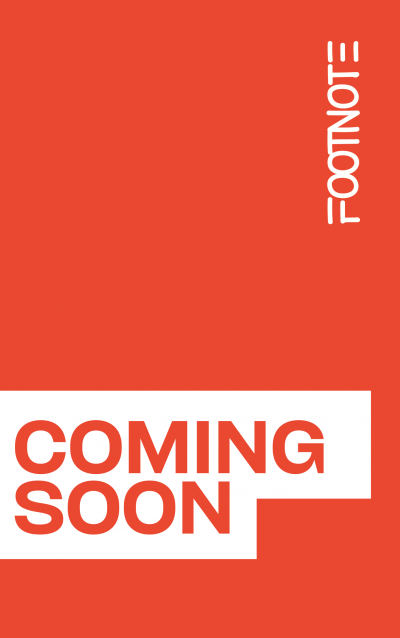 Necessary Elsewheres
C. C. O'Hanlon
Hardback
£18.99 | Spring 2024
ISBN: 9781804440124
Ebook
An exhilarating exploration of islands – what they are, what they mean, and what they do – by a sailor who has never quite felt like he belonged on land.
Approximately 600 million people are island-dwellers but the world's islands have never been accurately counted. Estimates suggest the number is anything between 3 and 6 million, not counting skerries, drying reefs and sand banks. 
The number of islands and the definition of what constitutes an island – some are not surrounded by water – may remain elusive but the idea of an island has inspired poets and philosophers through the centuries. 
C.C. O'Hanlon draws on his experience of over half a century of seafaring, overland travel and unconventional living to explore what islands are, what they mean and what they do. By expanding our definition of an island, he shows how we can better understand the power that islands exert on our collective imagination, and the degree to which this idea has enabled us to shape (and re-shape) our understanding of ourselves.
The result is a dazzling, intricate and unique chart of these 'necessary elsewheres'.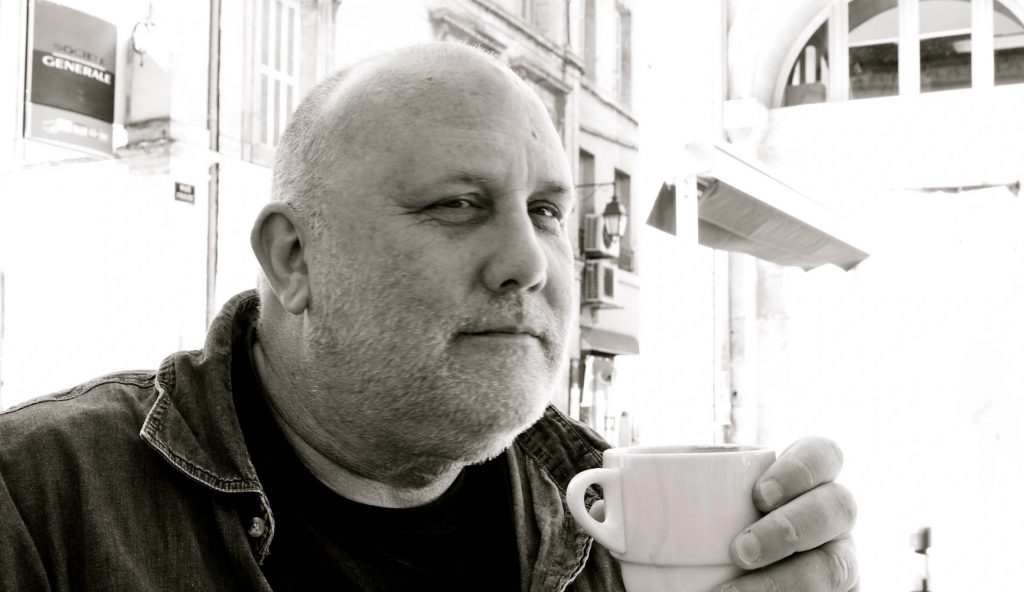 C.C. O'Hanlon was born in Australia and raised in Europe and the USA, but he has lived nearly everywhere else. He has sailed the North Atlantic, Mediterranean and South China Sea, and has journeyed extensively through the desert regions of the world. A high-school drop-out at fourteen, his occupations have been as numerous (and unlikely) as his addresses – musician and smuggler, web entrepreneur and government adviser, among them. He refuses to call himself a 'writer', but his words and images have appeared in the New York Times, The Australian, Vogue and Harper's Bazaar (Australian editions), and Minor Literatures, to mention but a few. He lives with his wife of thirty-three years on the Salento peninsula in southern Italy.