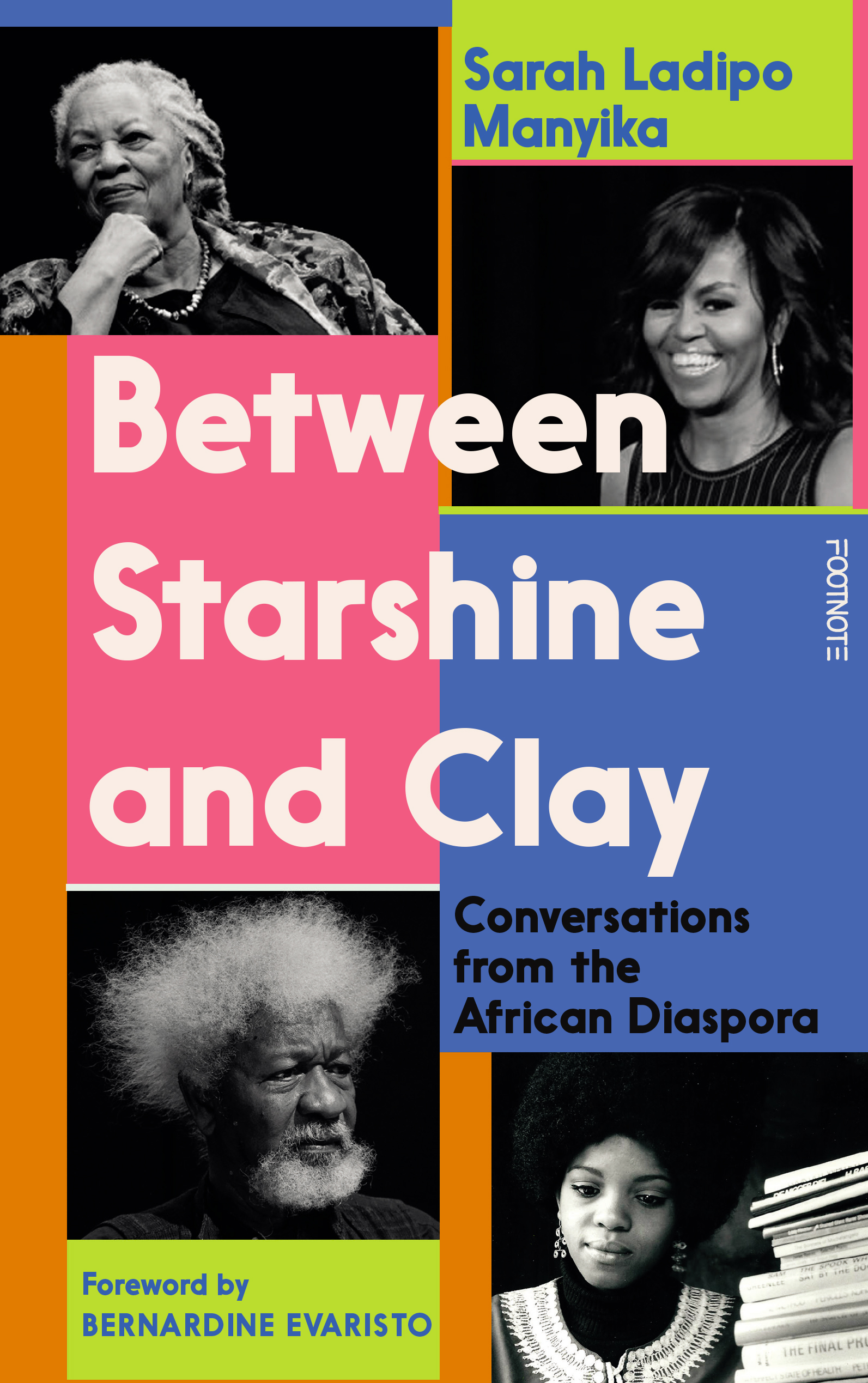 Between Starshine and Clay
Conversations from the African Diaspora
Sarah Ladipo Manyika
Foreword by Bernardine Evaristo
Hardback
£16.99 | 6 October 2022
ISBN: 9781804440087
Ebook
'Extraordinary conversations with many of the greatest minds and most inspiring figures of our age. Each encounter framed and presented with enormous literary skill and grace. Together they form a snap-shot of where the peoples of the Black diaspora stand, today in the early 21st Century, and how much has been overcome to get here.'
—David Olusoga
'Sarah Ladipo Manyika brings an intimate, eclectic, and delightfully startling freshness in this remarkably curated celebration of the African Diaspora. Her curiosity and ranging insights sharpens the genius, and the humanity, of her (already familiar) subjects, and our appreciation of them, and what an absolute joy to savor Between Starshine and Clay.'
—NoViolet Bulawayo
'Sarah brings us an important book full of inspiring voices and leaders engaged in the most important issues of the day. It is an amazing collection that will inspire readers young and old.'—Dame Vivian Hunt
'Even though Sarah Ladipo Manyika's medium is language, to read her Between Starshine and Clay is like seeing an animator at work. Little by little, we see her subjects taking shape, and then, with a sudden blink, we are being invited to participate in choices made, joys, regrets, and lives fully lived. A lesson in magic from Manyika's writing.'—Ato Quayson
'What draws me to this work is what inspired it: a desire to bring Black voices from the African diaspora to the foreground. And Sarah Ladipo Manyika has assembled her subjects very carefully; each person in this book indeed conveys the power, strength and sheer diversity of the African diaspora. This is a one-of-a-kind book, a necessary and important one.'—Delroy Lindo
Award-winning author and cultural critic Sarah Ladipo Manyika takes us on a remarkable journey across contemporary cultural and political landscapes as she speaks with some of the most distinguished Black thinkers of our times, including Nobel Laureates Toni Morrison and Wole Soyinka, and civic leaders first lady Michelle Obama and Senator Cory Booker.
We meet activists, artists and intellectuals across the African Diaspora who have been deeply involved in shaping the public discourse. With grace and exuberance, Manyika searches for truth with poet Claudia Rankine and historian Henry Louis Gates, Jr, who leads the Hutchins Center for African & African American Research (the largest such center in the world) at Harvard University. She discusses race and gender with South African filmmaker Xoliswa Sithole and American actor and playwright Anna Deavere Smith. She interrogates the world around us with pioneering publisher Margaret Busby, parliamentarian Lord Michael Hastings and civil-rights activist Pastor Evan Mawarire who dared to take on President Robert Mugabe and lived to tell the tale. We also meet the living embodiment of the many threads, ideas, and histories in this book through the extraordinary profile of Manyika's fabulous 102-year-old friend, Mrs Willard Harris.
Each encounter is incisive, erudite, deep and yet broad-ranging; together they represent a vital gathering of ideas that speak to us all – on racial reckoning and decolonisation, structural inequalities, and the role of the artist, activist and public intellectual in society. Each conversation and profile is also intimate and special, allowing for deep insights into the complex issues discussed. While these are well-known figures and exemplary in their respective fields, Manyika's skill, warmth and unique friendship with each allow us to see the person behind their public profile.
In journeys that book-end the collection, Manyika reflects on her own experience of being seen as 'oyinbo' in Nigeria, African in England, Arab in France, coloured in Southern Africa and Black in America, while feeling the least Black and most human among her fellow travellers, explorers all, against the sharp white relief of the South Pole.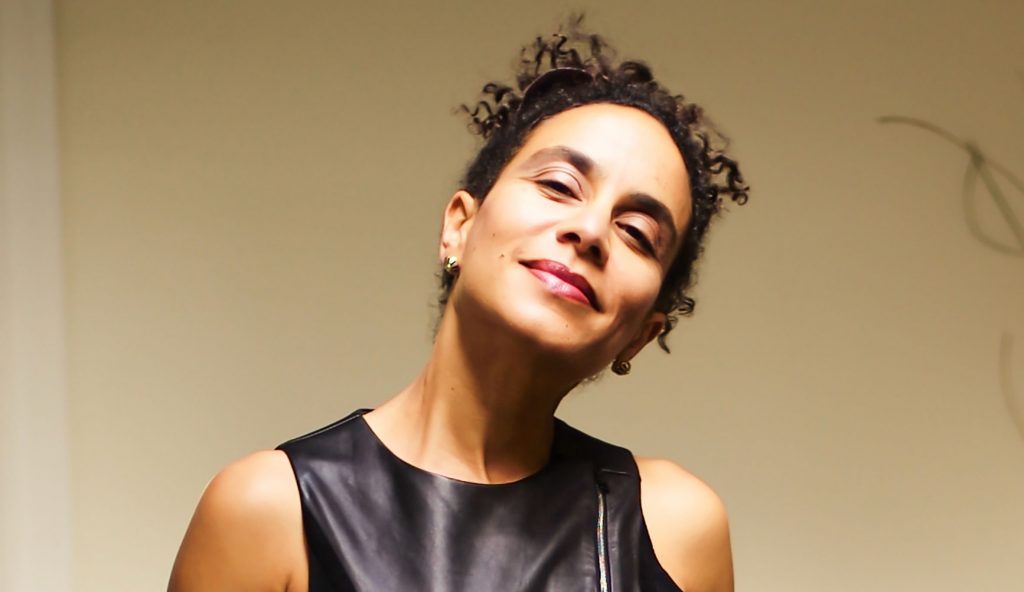 Sarah Ladipo Manyika is a British-Nigerian-American writer of novels, short stories and essays translated into several languages. She is author of the best-selling novel In Dependence (2009) and multiple shortlisted novel Like A Mule Bringing Ice Cream To The Sun (2016), and has had work published in publications including Granta, The Guardian, the Washington Post and Transfuge among others. Sarah serves as Board Chair for the women's writing residency, Hedgebrook; she was previously Board Director for the Museum of the African Diaspora, San Francisco; and has been a judge for the Goldsmiths Prize, California Book Awards, Aspen Words Literary Prize, and Chair of judges for the Pan-African Etisalat Prize. Sarah is a fellow of the Royal Society of Arts.