Footnote is a disruptive new publisher focusing on migration, identity and marginalised knowledge and experience. We are interested in spotlighting other ways of thinking, being and organising, especially ones that have been previously overlooked or excluded. Our mission is to counter dominant narratives and retell the story.
Our publishing programme spans stimulating and politically engaged fiction and non-fiction, including history, current affairs, philosophy, memoir, situational reportage, environment, and more. As well as publishing and recruiting as widely as possible, Footnote will innovate using bold new digital strategies to amplify crucial voices and find and connect with new global audiences.
Footnote was launched in partnership with Bonnier Books UK, a pioneering arrangement that combines the editorial independence and agility of an indie press with the sales and distribution capabilities of a world-leading publisher.
Contact us for more information: info@footnotepress.com
For submission, please refer to our guidance page.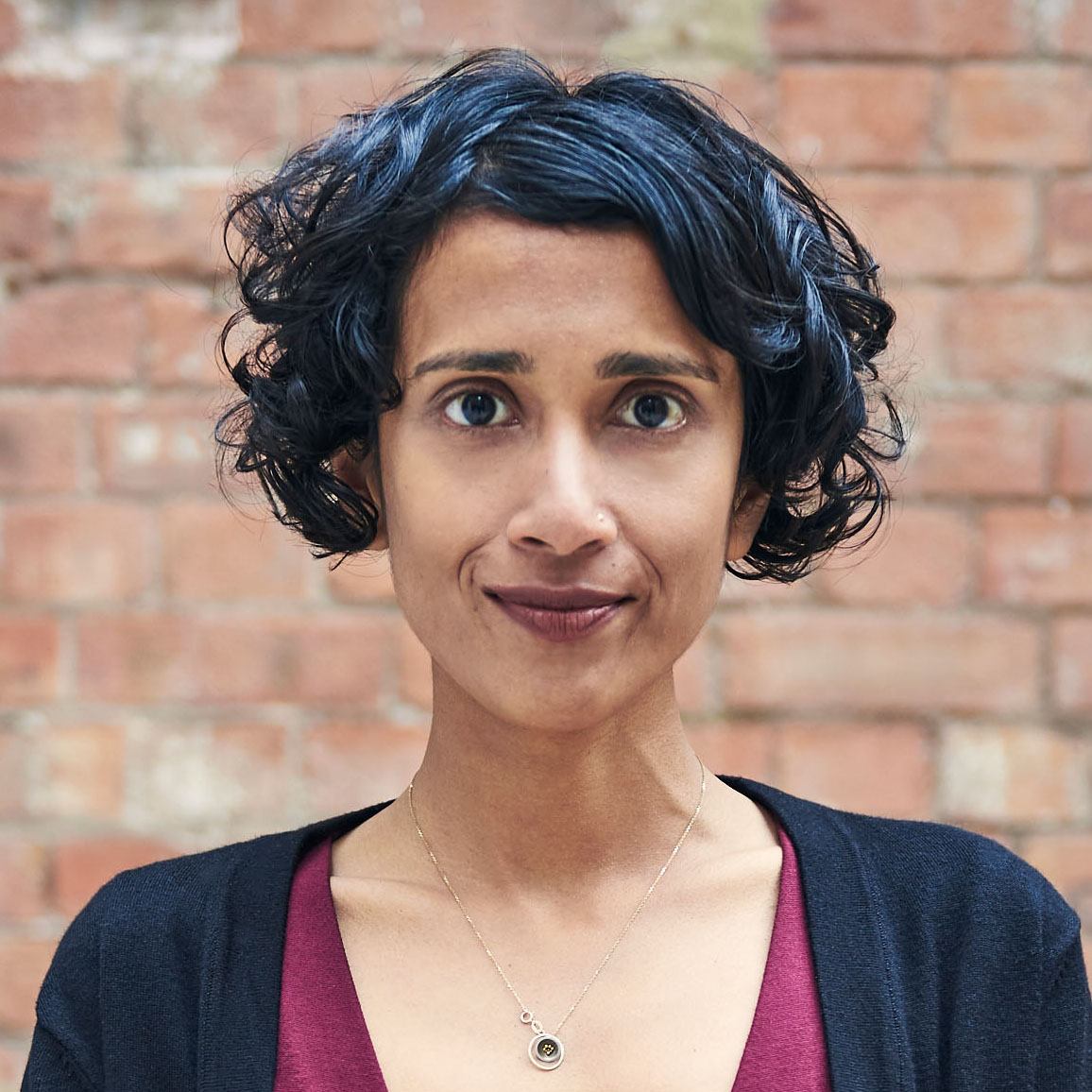 Vidisha Biswas
Managing Director
Vidisha is Footnote's founder and managing director. She was previously a co-owner and director at the radical publishing collective Zed Books, before it was acquired by Bloomsbury in 2020. Her career history of socially progressive publishing has also spanned organisations including the Morning Star, New Statesman and Verso Books. An advocate of alternative and disruptive business models, Vidisha and co-founder Sujoy Roy launched Footnote in 2022.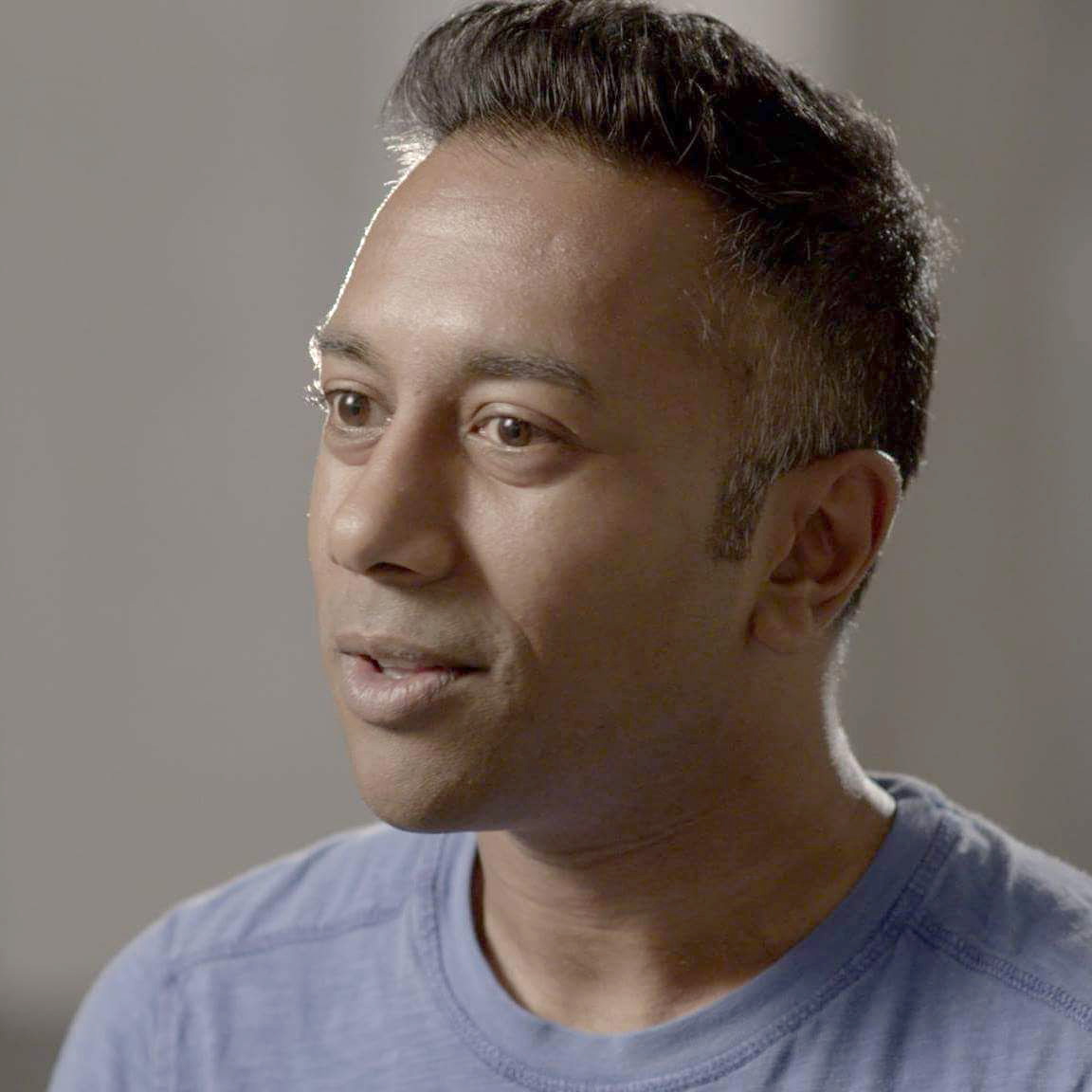 Sujoy Roy
Marketing Director
Sujoy is a trailblazer in online gaming with more than 25 years' experience in esports and video games. As a spokesperson for the industry, Sujoy played a significant role in the growth of esports and has launched multiple successful initiatives including Gamerbase, a social gaming company that provided online and regional hubs for video games players, which was subsequently acquired by the retail group HMV.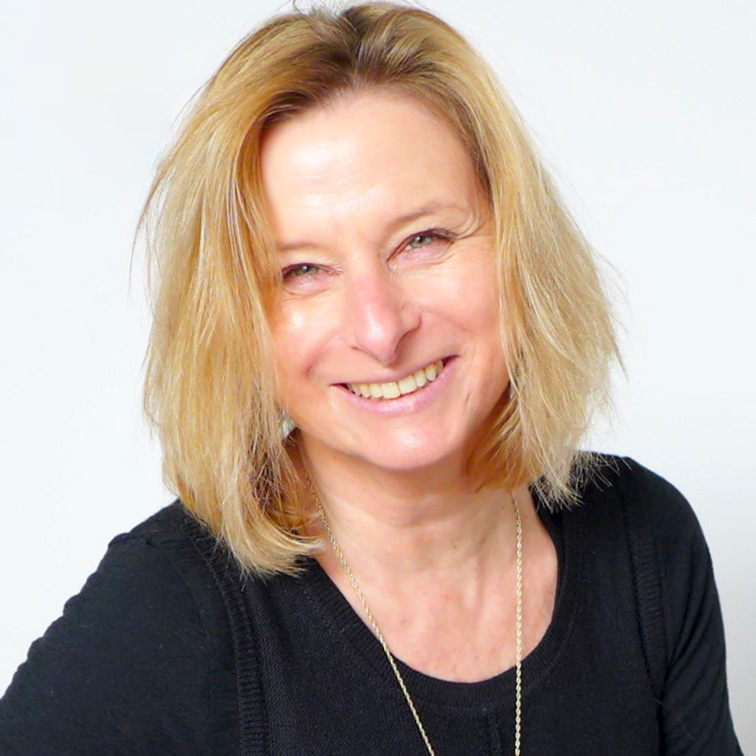 Candida Lacey
Consulting Editor
Candida's publishing career spans Routledge, Pandora, Unwin Hyman, HarperCollins, Jonathan Cape and Myriad. She has launched notable authors, including winners and finalists of the Women's Prize, Authors' Club Best First Novel, Desmond Elliott, Polari, Jhalak and Diverse Book Awards. She commissioned Margaret Busby's landmark anthology Daughters of Africa and, 27 years later, its sequel, New Daughters of Africa. She is executor of the Estate of Kay Dick.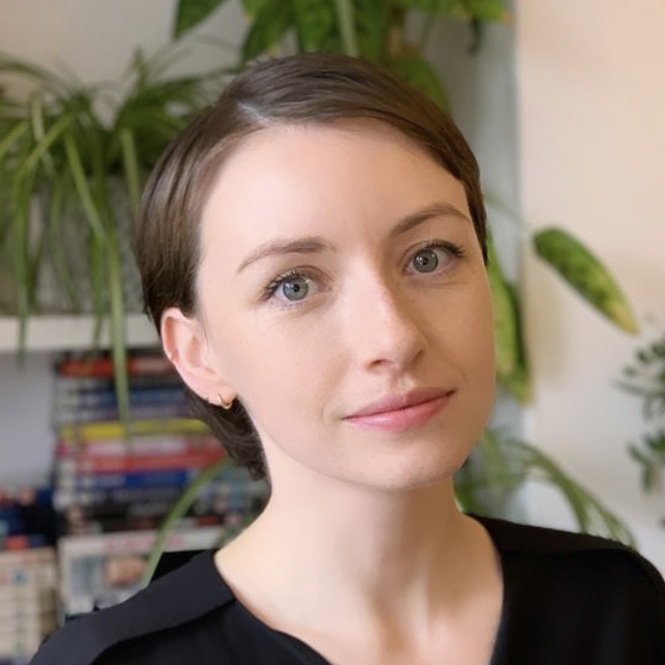 Rose Green
Editor
Prior to joining Footnote, Rose was the assistant editor at MacLehose Press, having previously been a freelance editor. At MacLehose, she worked on authors such as Sara Stridsberg, GauZ' and Pierre Lemaitre, and specialised in literary fiction in translation. She has also worked at Persephone Books, as a bookseller at various indie bookshops, and was part of the Literature team at the British Council. Rose joined Footnote in October 2022.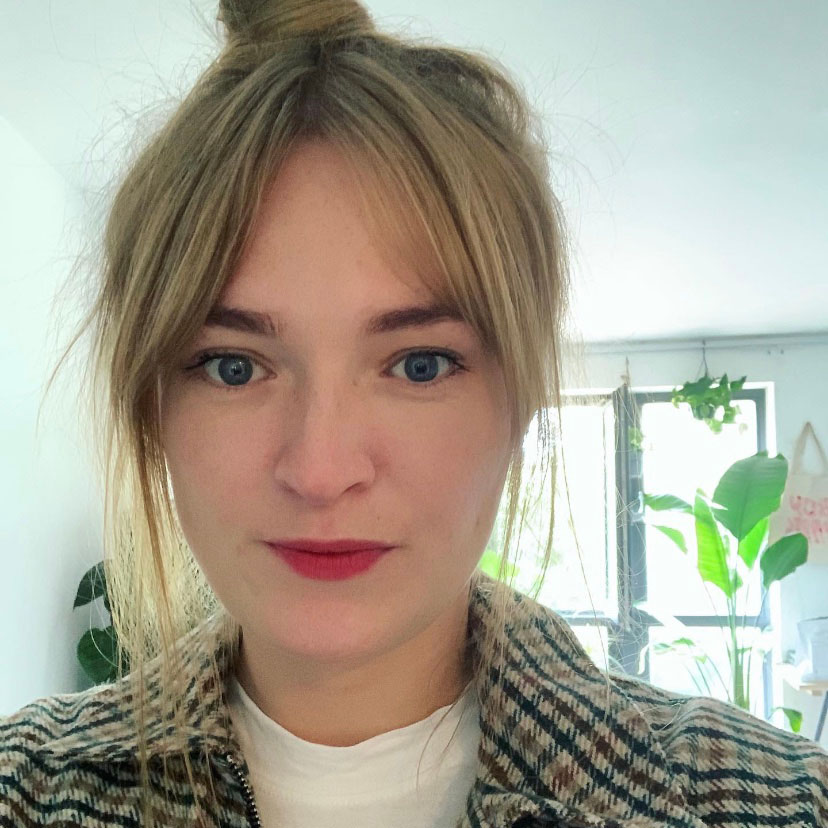 Grace Harrison
Publicity & Marketing Manager
Grace was previously communications and events manager at Picador Books where she worked with authors such as Emily St John Mandel, Patrick Radden Keefe and Andrea Lawlor. Before this she had a career working in different roles across magazine publishing and video games. She loves queer fiction, podcasts about scam artists, enjoys making music and has a monthly radio show dedicated to new wave and the 1980s. Grace joined Footnote in April 2022.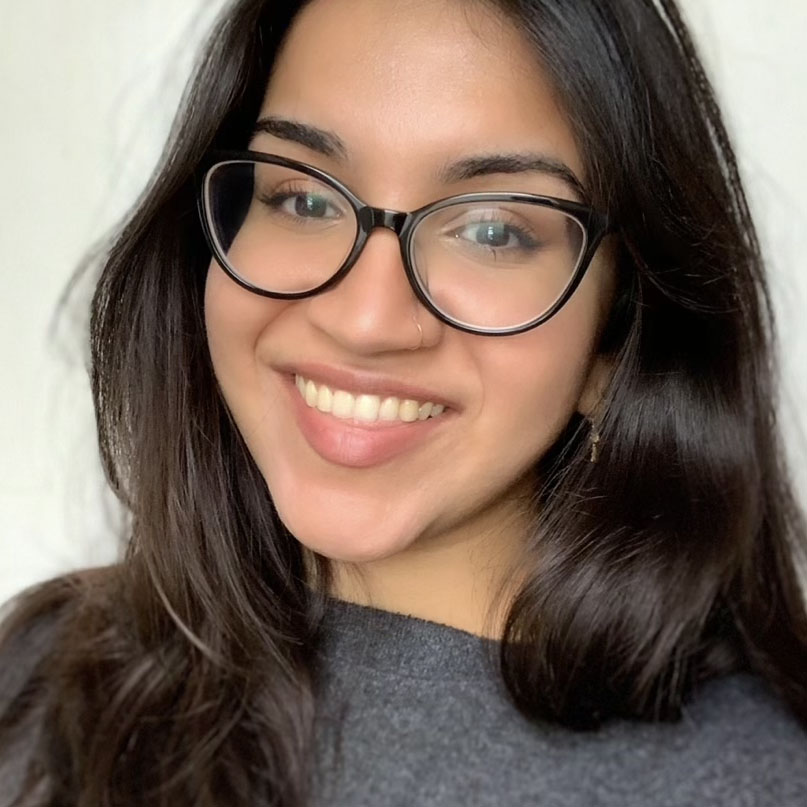 Dhruti Modha
Communications Officer
Dhruti is a communications specialist and was previously in local government, tech and fundraising. She was one of the Mayor of London's first BAME Press and Marketing interns and went on to work on public health communications for London Boroughs during the pandemic. She switched industries and joined Footnote in September 2022 to bring public communications insight into publishing.