Paperback
£11.99 | March 2023
ISBN: 9781804440100
Ebook
A strikingly original memoir of autism and transcultural identity, Drifts takes us through the souks, sands and cities of the Arabian Gulf, where the author is a native-born foreigner, to discover a new mapping of the self and a celebration of what it means to be different.
Natasha Burge was born and grew up in Saudi Arabia, where her family has lived for more than half a century. As a child she realises that she is not from Saudi Arabia and, like almost all foreigners, she would one day have to leave. Through various departures and returns – a year at boarding school in New England, university in London, a small town in Texas where there are more cows than people, back to work in Bahrain – the years of difficulty, isolation and severe anxiety take their toll. Finally, at thirty-seven years old she receives the life-changing news that she is autistic.
In Drifts, Burge probes her unfurling awareness by exploring the two ruptured strands of her being: what it means to grow up at the interstices of different cultures, and what it is to experience an undiagnosed condition and late diagnosis of autism. From the cosmopolitan heritage of Muharraq's Pearling Trail to the jebels of Saudi Arabia's Eastern Province, she charts a new path through the stories of the Arabian Gulf as well as those of autism.
The result is a work of dazzling insight, sensitivity and awareness that explodes our idea of memoir and place.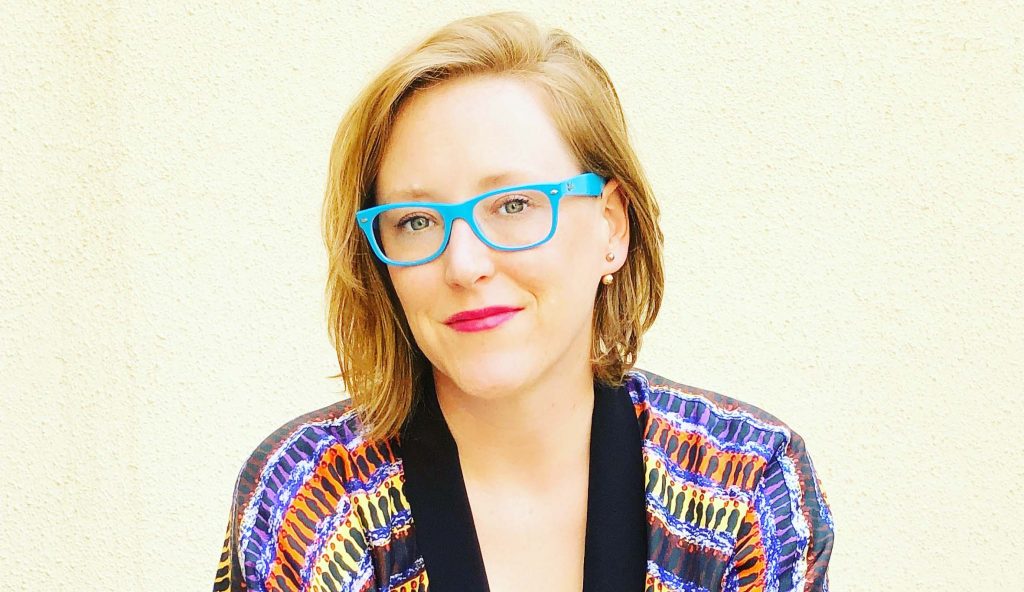 Natasha Burge is a writer from Saudi Arabia. She holds a PhD from the University of Lancaster and an MSc from the University of Edinburgh. Her writing has been translated into several languages and published around the world.