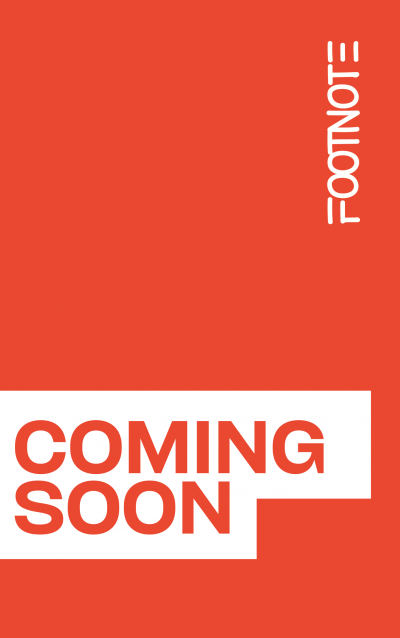 My Child, the Algorithm
An alternatively intelligent book of love
Hannah Silva
Paperback
£12.99 | 6 July 2023
ISBN: 9781804440407
Ebook
A living exploration of undoing and redoing love and motherhood, and specifically queer single motherhood, unfolding through conversations between the author, her toddler and an algorithm, as they chart a new journey into language and the articulation of love.
With a poetic mix of fact and fiction, truth and imagination, My Child, the Algorithm asks what is it to love alternatively? To remake the self and the family outside of heteronormativity?
Writer and performer Hannah Silva interrogates her life with the input of two unreliable narrators – an algorithm and a toddler. As she navigates friendship, dating and life as a single mum in London, the algorithm and toddler encourage flights of imagination and infinite mischief. Silva and the algorithm play with language like the toddler plays with playdoh, building shapes, moulding rainbows. Silva writes and re-writes herself and her child, who every night asks 'tell me a story about me.' Both toddler and algorithm veer Silva's narrative in unexpected directions – 'no, this way mummy!' – with a playful curiosity that injects humour and insight into the author's life as she negotiates being one of two mothers and questions how she has lived and loved in the past.
With the help of the algorithm, Silva deconstructs love, and reconstructs it too, through friendships and parenting. She questions our society, so built around the unit of the nuclear family, and a universal credit system that is impossible for any single parent to get out off – unless they move in with a partner. She finds alternative ways of thinking, loving, parenting and living in London today. In the process of unravelling everything she has been taught to want, and reimagining life alternatively, she discovers a new language for articulating love and queering motherhood.
Queer, honest, thoughtful, sexy and compassionate, My Child, the Algorithm is non-fiction at its finest.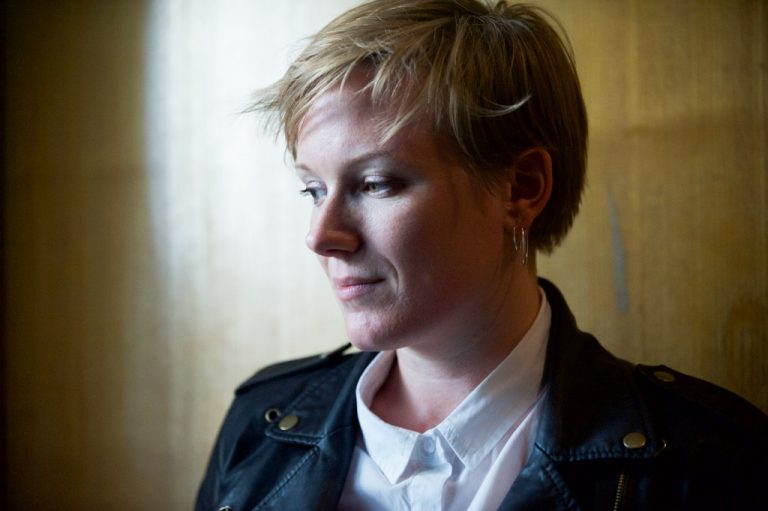 Hannah Silva is a writer and performer working in sound poetry, radio, and experimental non-fiction. Her record 'Talk in a bit' was included in the Wire's Top 25 Albums of 2018. She has written eight plays for BBC Radio 3 and 4, and won the Tinniswood Award for best script and numerous placements in the BBC Audio Drama Awards. Her debut poetry collection Forms of Protest was Highly Commended in the Forward Prizes. She has an MFA in Theatre Practice, a PhD on the analysis of poetry in performance from Stirling University and is currently a Leverhulme Early Career fellow at Queen Mary University, London. Her play for BBC Radio 4 'An Artificially Intelligent Guide to Love' starred Fiona Shaw and was the starting point for My Child, the Algorithm. She lives in London with her toddler.