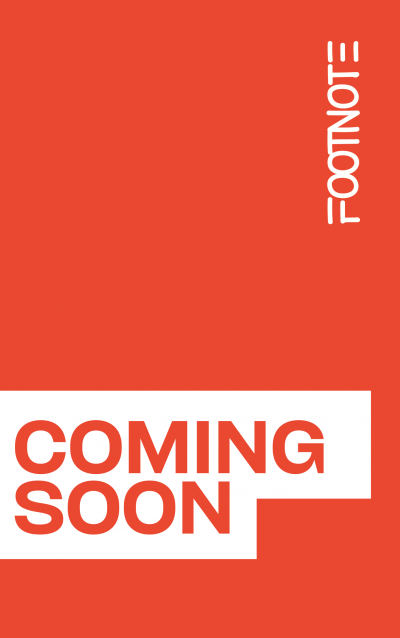 Spinning Out
Climate Change, Mental Health and the Fight for a Better Future
Charlie Hertzog Young
Paperback
£12.99 | June 2023
ISBN: 9781804440315
'Utterly brilliant – engaging, thrilling, disturbing, revelatory, explosive' – George Monbiot
This urgent, eye-opening study takes our understanding of mental health and climate change far beyond the current discourse around 'eco-anxiety'. Drawing on the latest research and evidence, leading climate change activist, researcher and writer Charlie Hertzog Young unravels the deeper, systemic ways that climate change is driving people mad. And he shows how we can find inspiration in that madness.
In 2019, Charlie Hertzog Young attempted suicide, following a succession of breakdowns. He jumped off a six-storey building, resulting in the loss of both legs. He also lost his flat, his job and his partner.
In rebuilding his life physically and emotionally, he saw that the climate crisis and mental illness are inextricably linked and, equally, little understood. 
In this reflective, wise and darkly humorous account of his own recovery, Hertzog Young explores how his bipolarity was largely driven by climate change and identifies the ways in which our culture has led to the current crisis. He shows how climate chaos is ubiquitous, unpredictable and mediated through vast inequalities of power; how climate disaster is responsible for many times more mental health conditions than physical ailments; how our minds aren't built to deal with such threats; and how modern society isn't fit to support those suffering as a result.
Spinning Out is more than a call to arms – it's a manual for anyone who wants to fight for a better world and avoid the pitfalls of despair. It draws on the experience of dozens of activists, organisers and researchers across every habitable continent – from radical psychiatrists and youth organisers to co-operative builders in flooded Pakistan, activists in Nigeria and earth defenders in indigenous Mexico – to outline models for recovery and post-traumatic growth. It shows how meaningful action – action that aims to change not just our emissions but our entire way of life – can be a powerful means of both psychological recovery and planetary renewal. 
Climate-related mental health issues are crippling millions. Spinning Out points to a better way forward – towards wedding the needs of the earth with the needs of the human mind, towards  new-found meaning, connection and belonging.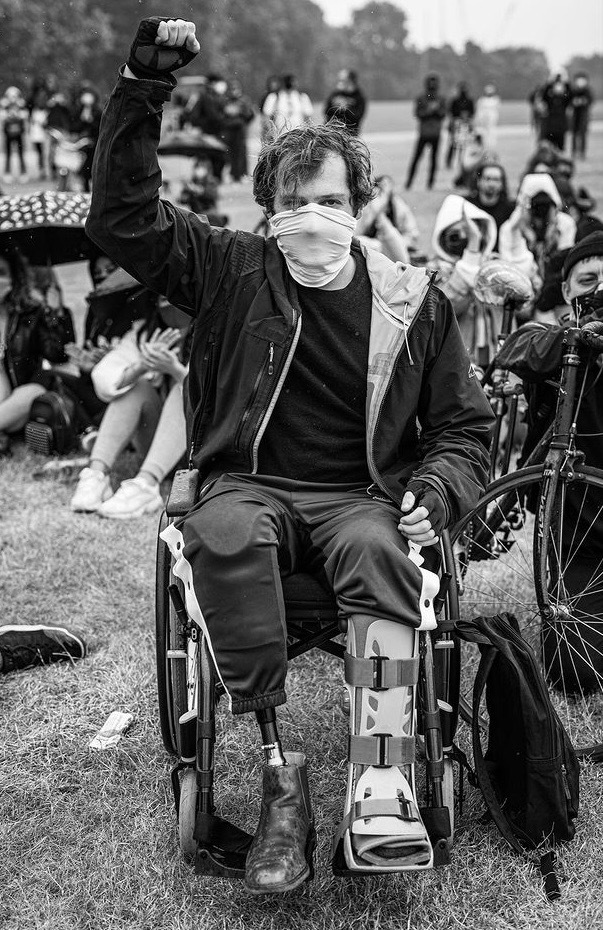 CHARLIE HERTZOG YOUNG is a political researcher for Clive Lewis MP, the Good Law Project and the Centre for Progressive Change. He has previously worked for the New Economics Foundation, the Labour Party, Monocle Magazine, George Monbiot and the RSA. He studied economics and anthropology at Harvard University and SOAS, University of London, and Heterodox Economics and Public Policy Analysis at the London School of Economics. He has been an activist and organiser since his teens. He has founded four organisations and helped stage a widely publicised walk-out of Gregory Mankiw's economics lectures, the Harvard professor who was George Bush's senior economic advisor.