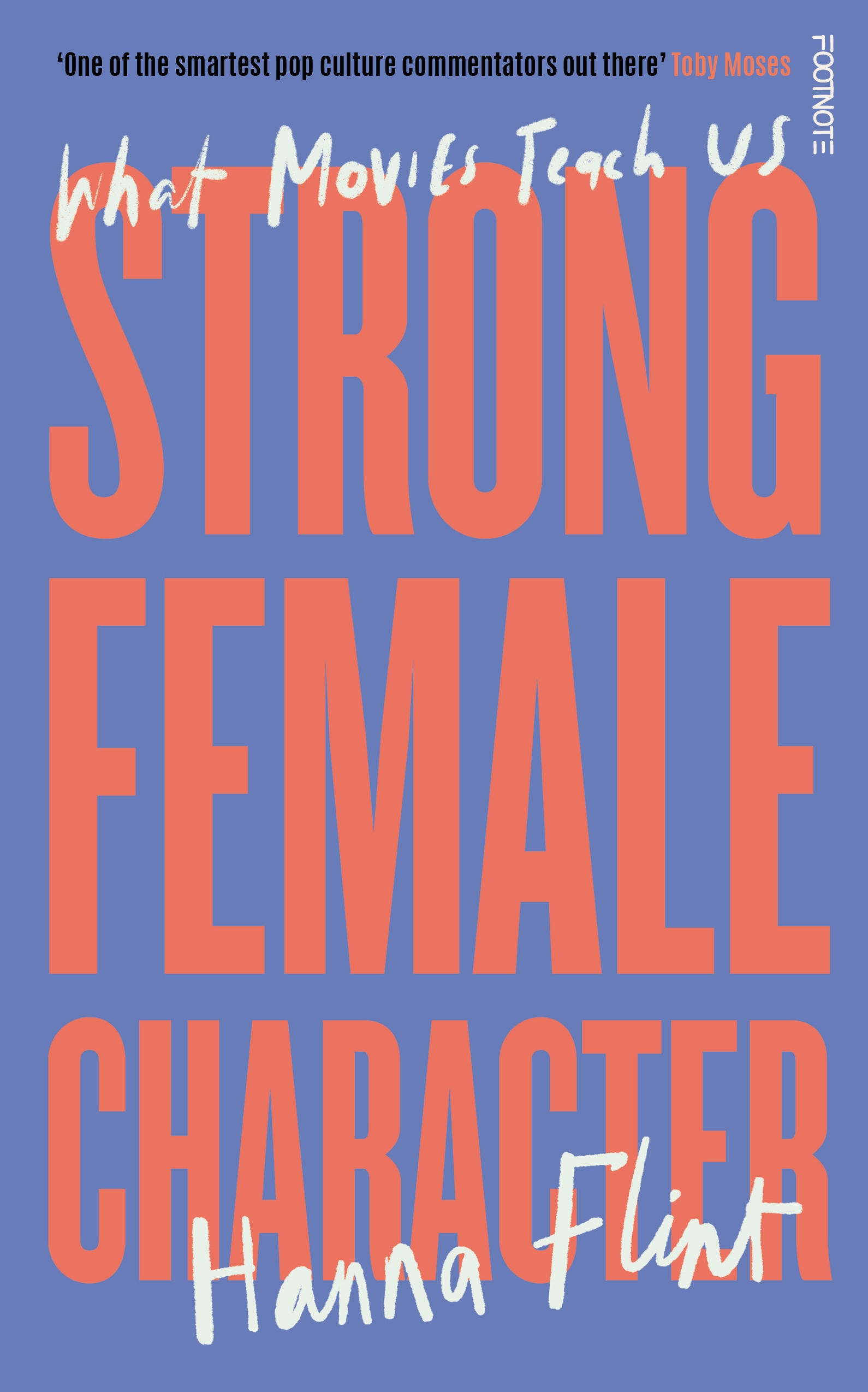 Strong Female Character
Hanna Flint
Paperback
Ebook
Audiobook
Paperback
£12.99 | 29 September 2022
ISBN: 9781804440001
Ebook
Audiobook
'Hanna is a terrific writer, with an eye for a telling detail and a strong, unique, passionate voice.' – Nick De Semlyen, Editor, Empire
'One of the smartest pop culture commentators out there, Hanna is able to filter the latest releases through a sophisticated lens of social justice with wit and flair.' – Toby Moses, Guardian
'At a time when fluff and gossip reign supreme, Hanna Flint's work is consistently insightful, informative and engaging all at once. I always finish reading it feeling just a tad bit smarter.' – Candice Frederick, Huffington Post
The leading film critic of her generation offers an eloquent, insightful and humorous reflection on the screen's representation of women and ethnic minorities, revealing how cinema has been the key to understanding herself, her body image and her ambitions as well as the world we live in. 
A staunch feminist of mixed-race heritage, Hanna has succeeded in an industry not designed for people like her. She interweaves anecdotes from familial and personal experiences – from episodes of messy sex and introspection to the time when actor Vincent D'Onofrio tweeted that Hanna Flint sounded 'like a secret agent' – to offer a critical eye on the screen's representation of women and ethnic minorities. Divided into sections 'Origin Story', 'Coming of Age', 'Adult Material', 'Workplace Drama' and 'Strong Female Character', this eye-opening book ponders how the creative industries could better reflect our multicultural society.
Warm, funny and engaging and full of film-infused lessons, Strong Female Character will appeal to readers of all backgrounds and seeks to help us better see ourselves in our own eyes rather than letting others decide who and what we can be.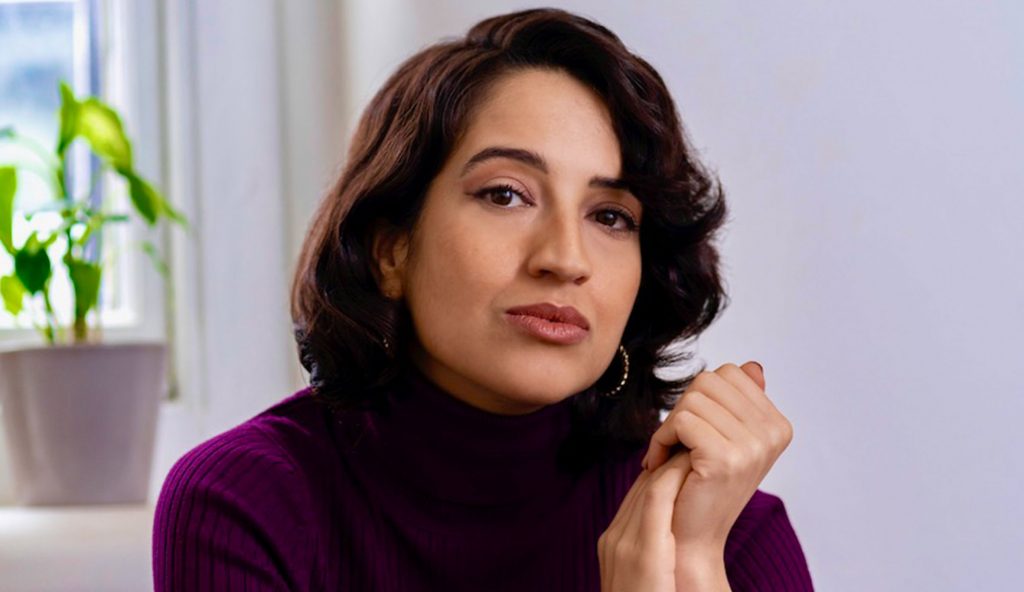 Hanna Flint is a London-based critic, journalist and host who has been covering film and culture for nearly a decade.
Her reviews, interviews and features have appeared in GQ, Empire, the Guardian, Elle US, Sight & Sound, Radio Times, BBC Culture and elsewhere. She is a frequent guest on BBC Radio 4's Front Row, the co-host of MTV Movies and the weekly film review podcast Fade to Black, the co-founder of The First Film Club event series and podcast, and a member of London's Critics' Circle.
She is a voice for gender equality, diversity and inclusion in the entertainment industry and an advocate for MENA representation as a writer of Tunisian heritage.