Twelve Feminist Lessons of War
Cynthia Enloe
With her unique lens on international relations and razor-sharp analysis, Cynthia Enloe draws on first-hand experiences of war in countries as diverse as Ukraine, Somalia, Rwanda, Syria and Northern Ireland to show how women's wars are not men's wars, and how feminist campaigners remain active – against all odds – in the midst of armed violence. 
Twelve Feminist Lessons of War is the gritty, informed and grounded book we need to understand what is happening to our world. Speaking to readers alarmed by the war in Ukraine and using gender research and analysis from wars over the last century from dozens of countries, Cynthia Enloe spells out the lessons that women activists have drawn from their immediate experiences of war.
With her trademark engaging style – at once accessible and provocative – she shows how patriarchy and militarism have deeply embedded themselves in our institutions and in our personal lives; how women's emotional and physical labour is used to support government policies; and how the social and political processes that shape war – from economic collapse, military recruitment and corruption to sexual assault, marriage and reproductive rights (and their denial) – are shaped by definitions of masculinities and femininities.
Enloe demonstrates that these gendered assumptions shape both women's experiences of war and their lives before, during and in the aftermath of war. Highlighting the importance of testimony, she leaves us in no doubt that women's multiple forms of resistance are alive and kicking even in the most challenging circumstances.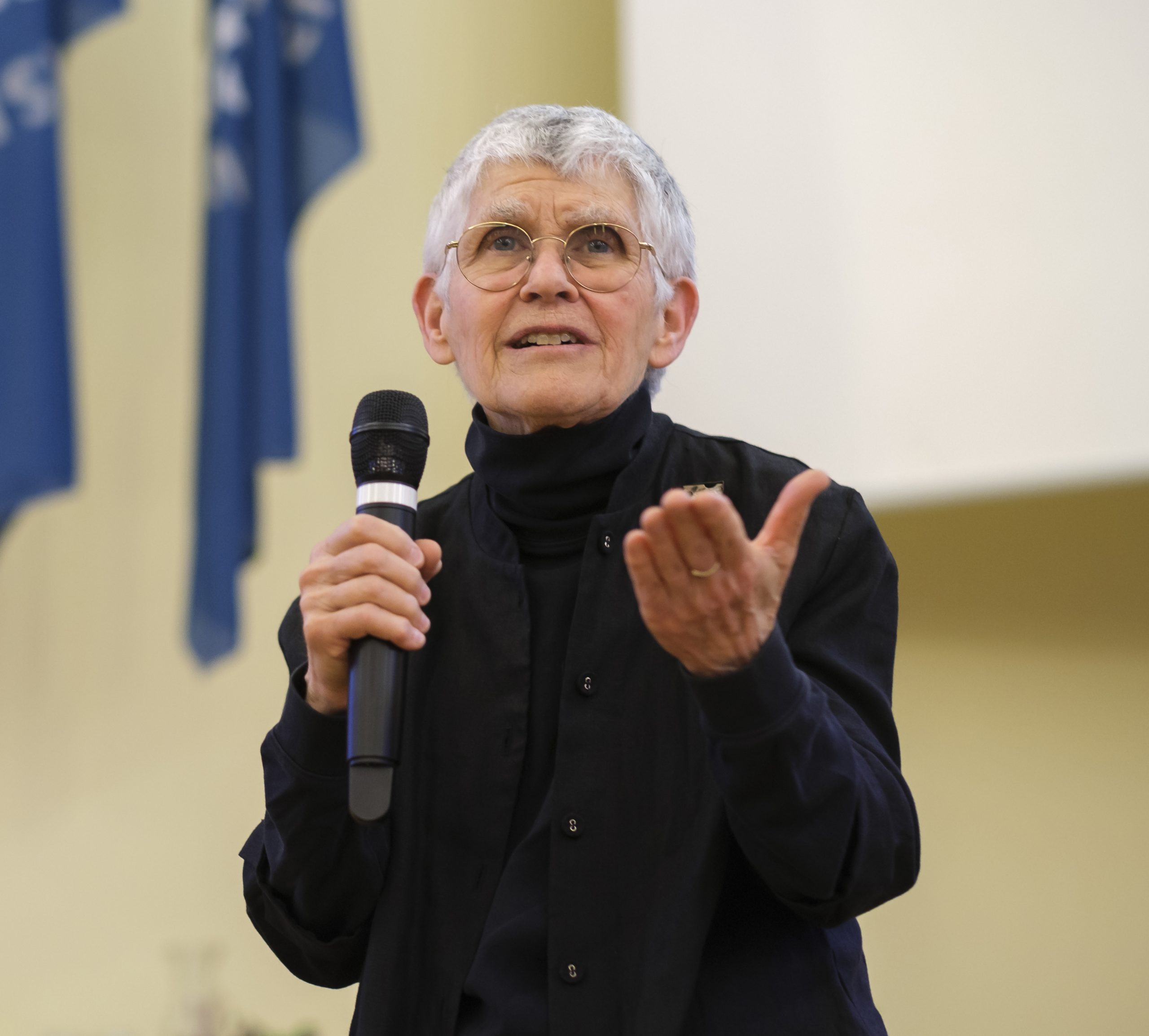 Cynthia Enloe is a feminist activist, researcher and teacher. She is Research Professor at Clark University in Massachusetts and internationally known for her work on women in the military, in the global garment, banana, diplomatic and banking industries, and in domestic service.

Her 15 books, including Bananas, Beaches and Bases: Making Feminist Sense of International Politics, have been translated into Chinese, French, Icelandic, Japanese, Spanish, Swedish, Turkish and Ukrainian. She has been awarded honorary doctorates from universities around the world, and regularly appears on international news channels.

In 2018, Cynthia Enloe was chosen as one of the 100 names written on the Gender Justice Wall at the International Crimes Court in The Hague.