Hardback
£15.99 | Spring 2023
ISBN: 9781804440148
Ebook
Wild Geese by debut novelist Soula Emmanuel tells the story of Phoebe Forde, an Irish trans woman living in Scandinavia.
Overeducated and underpaid, Phoebe is finally settling into her new life when she unexpectedly reconnects with her first (and only) girlfriend, igniting memories she thought she'd left behind.
Set over a single weekend, Wild Geese is an intimate and moving story about old flames, old lives, messy feelings and messier relationships, the comfort of home and the desire to start again somewhere else.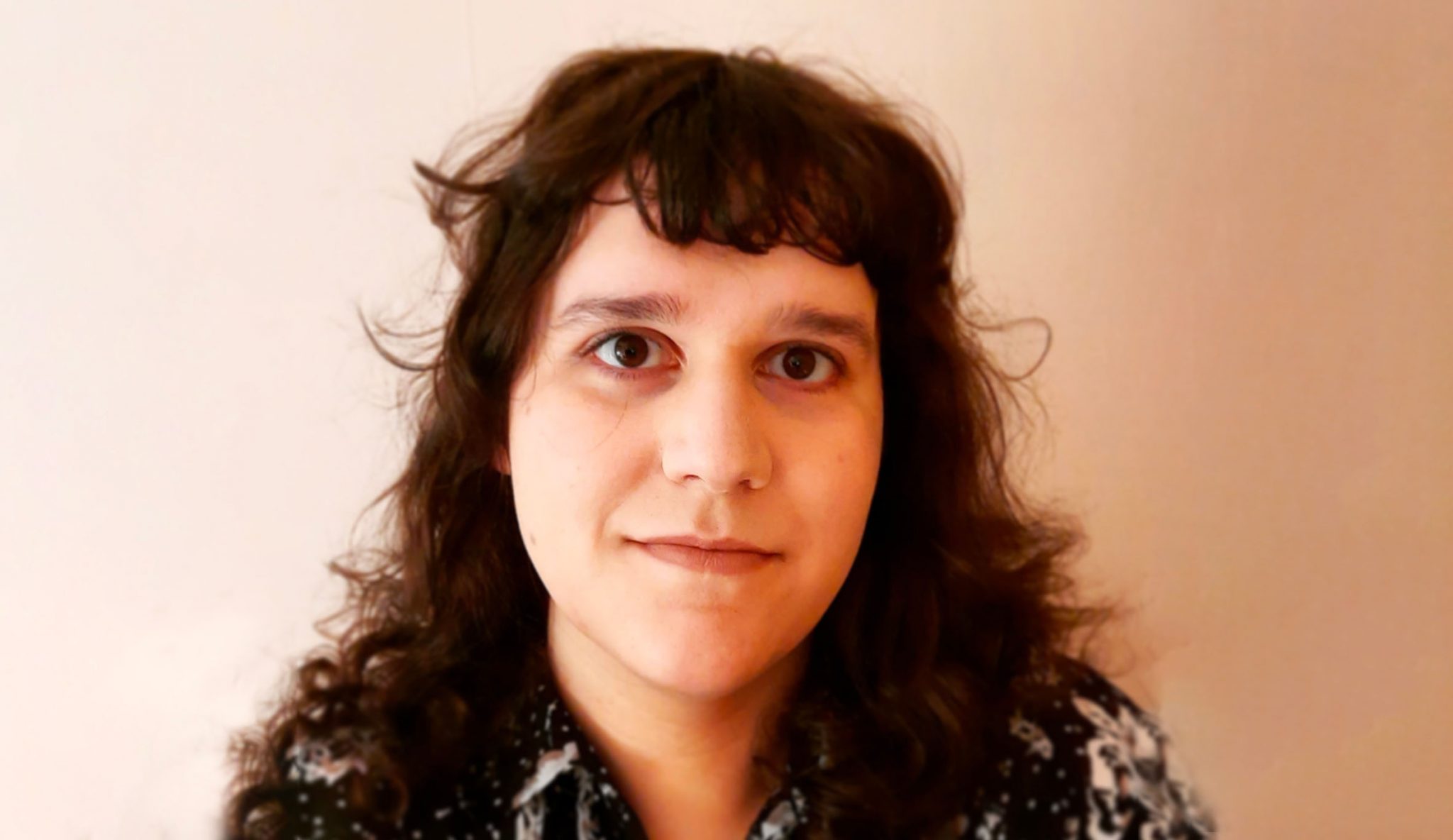 Soula Emmanuel (she/her) is an Irish writer of Greek heritage who studied at Trinity College Dublin and Lund University before coming out as trans and becoming a writer in her late twenties. She has written for publications including IMAGE magazine, Quare online, and Rogue Collective, and her interest in the human condition led her to take up writing fiction.