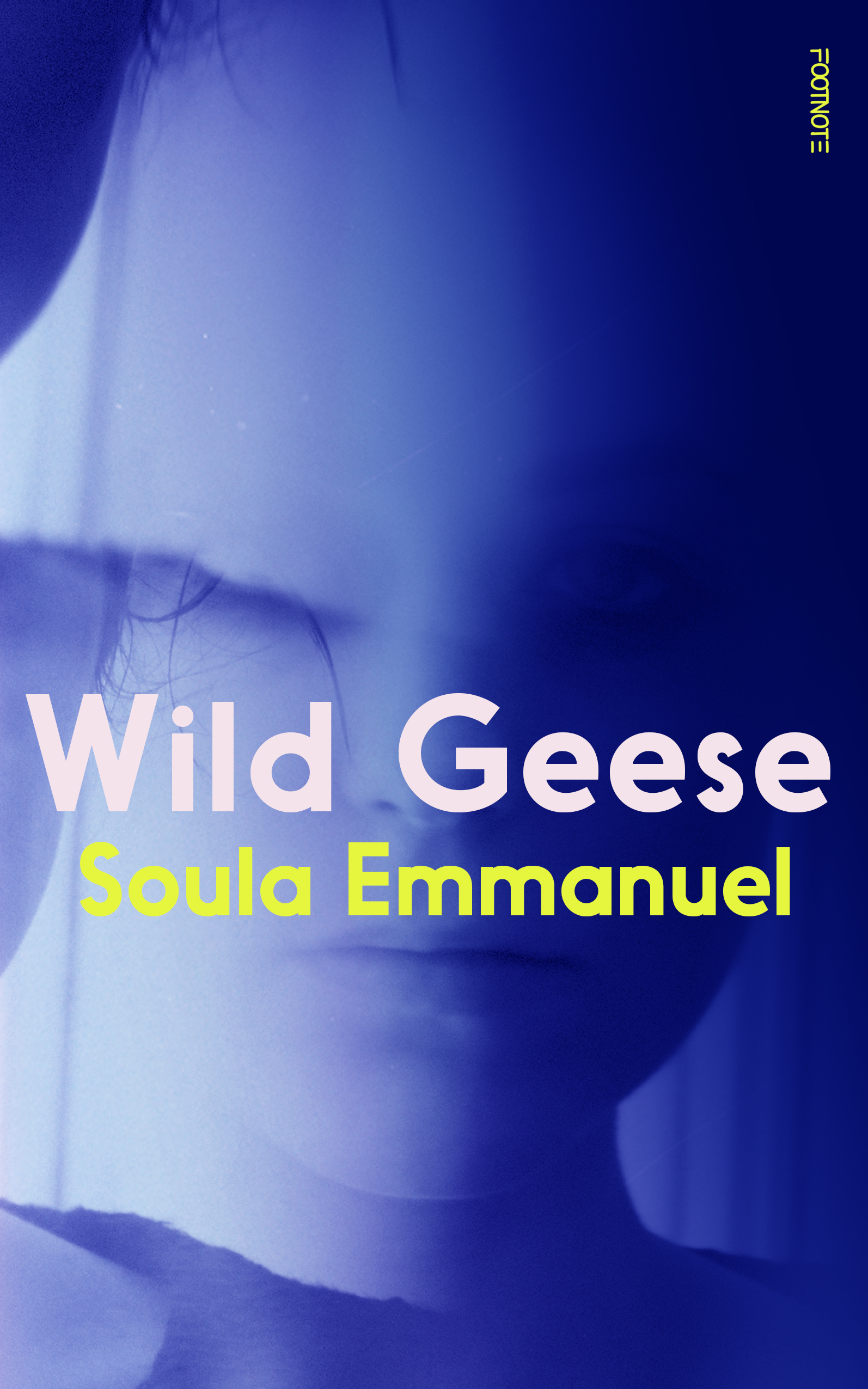 Hardback
£15.99 | 30 March 2023
ISBN: 9781804440148
Ebook
An intimate and moving novel of past lives, messy feelings and the desire to start afresh. With wit and warmth, debut novelist Soula Emmanuel charts the dislocations and relocations, encounters, accidents and memories, and the layers of love and loss that constitute a life.
New home, new name and newly thirty: Phoebe Forde has stepped into emigrant life in Copenhagen with her anxious dog, Dolly. Almost three years into her gender transition, she has learned to move through the world carefully, savouring small moments of joy.   
A woman without a past can be anyone she wants – that is, until an unexpected visit from Grace, her first love, brings memories of Dublin and a life she thought she'd left behind.   
Over the course of a single weekend, as their old romance kindles something sweet and radically unfamiliar, Grace helps Phoebe to navigate the jagged edges of migration, nostalgia and hope.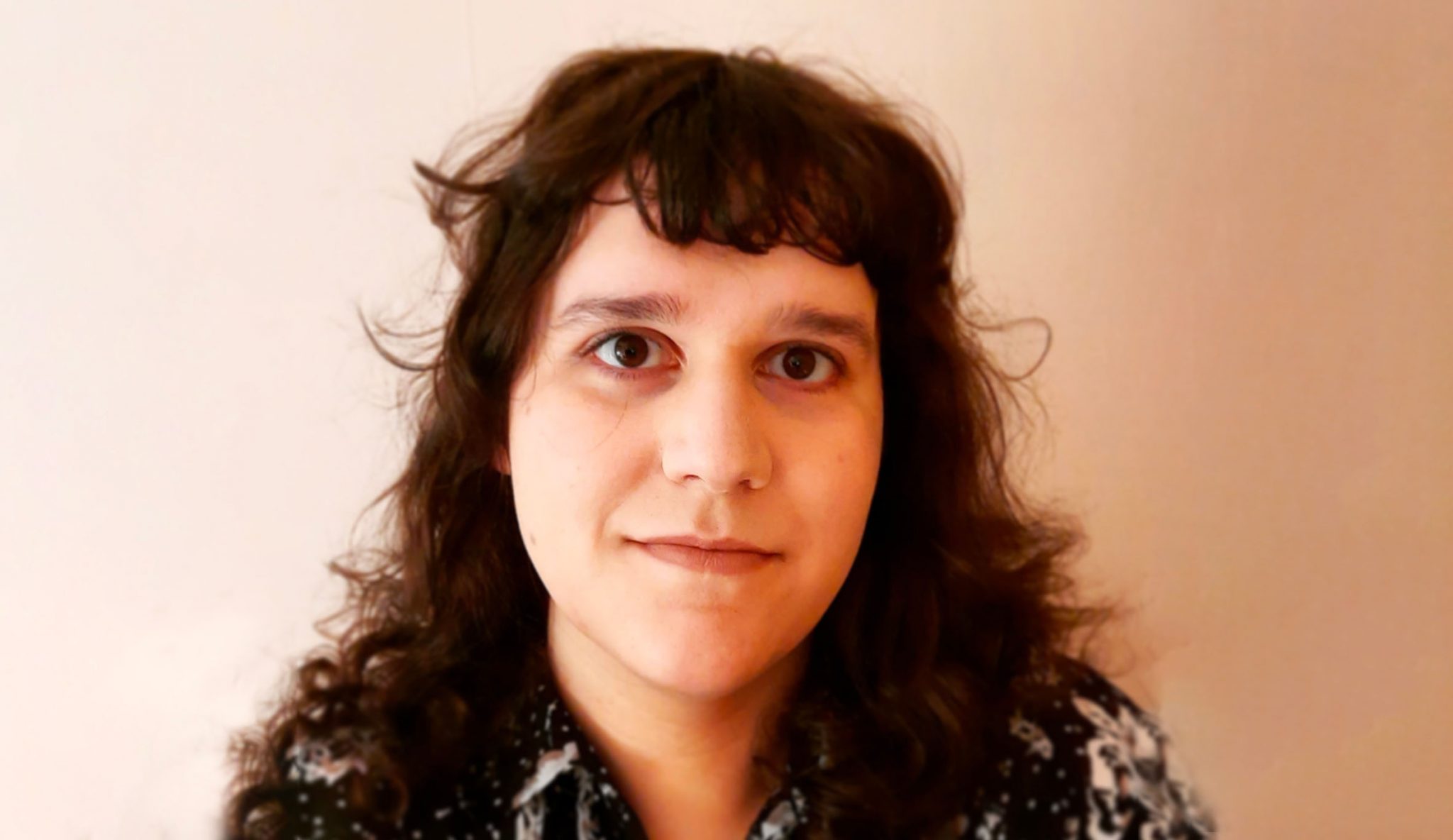 Soula Emmanuel is a trans writer who was born in Dublin to an Irish mother and a Greek father. She attended university in Ireland and Sweden, graduating with a master's in demography which she likes to think inspired her interest in society's outliers. She has written for IMAGE magazine, Rogue Collective and the Project Arts Centre, and has had fiction published by The Liminal Review. She was longlisted for Penguin's WriteNow programme in 2020, took part in the Stinging Fly fiction summer school in 2021 and was a participant in the Madeleine Milburn Literary Agency's mentorship programme for 2021-22. She currently lives on Ireland's east coast.