There's more to the story_
We've got an incredible lineup of titles coming from Footnote Press in 2023 focusing on migration, identity, separation, resistance and reclamation. 
Get a sneak peek for the year and find out more about Spring 2023 titles below.
Coming from Footnote Press this Spring 2023_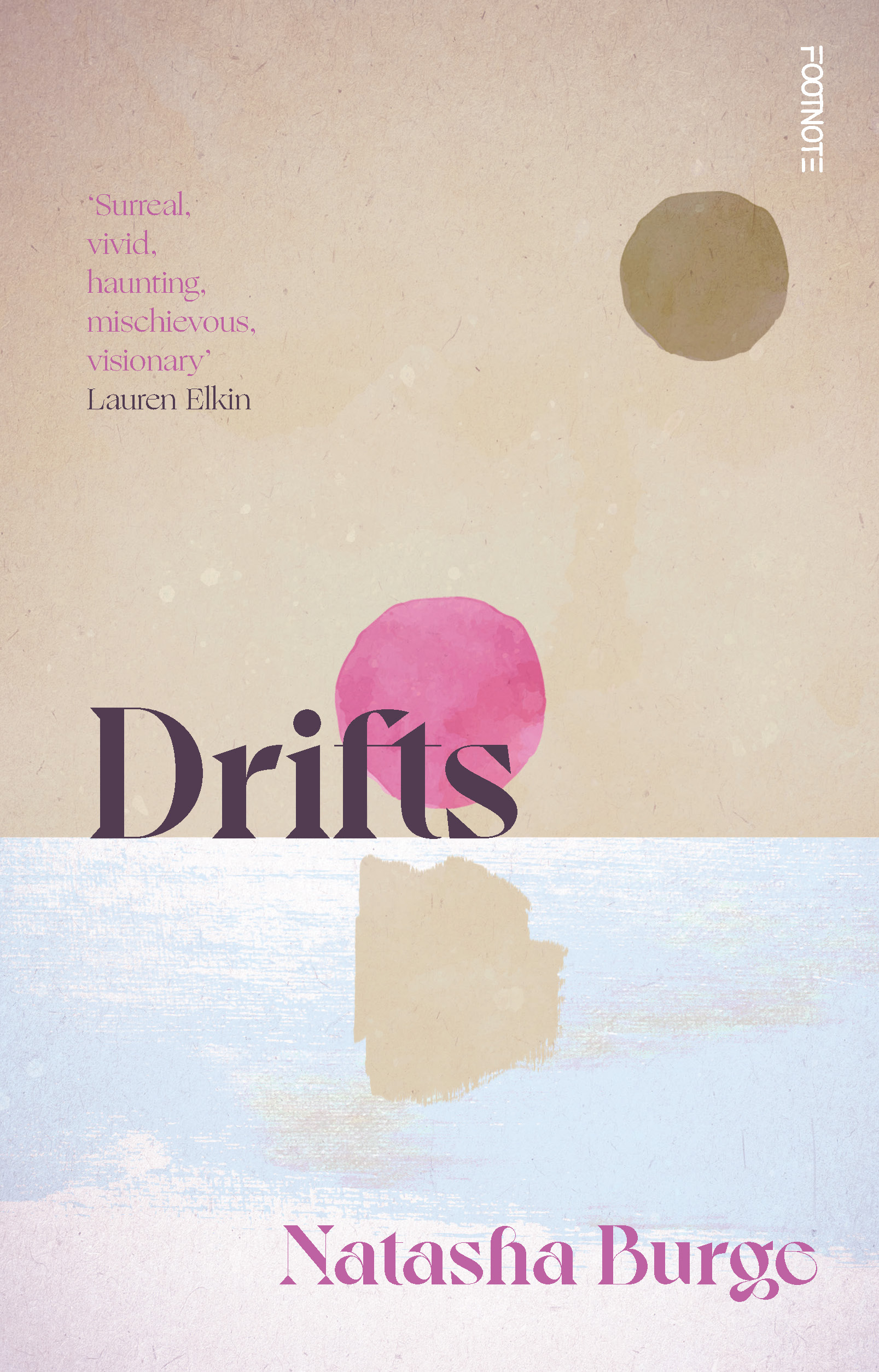 A strikingly original memoir of autism and transcultural identity, Drifts takes us through the souks, sands and cities of the Arabian Gulf, where the author is a native-born foreigner, to discover a new mapping of the self and celebrate the many stories a place can hold.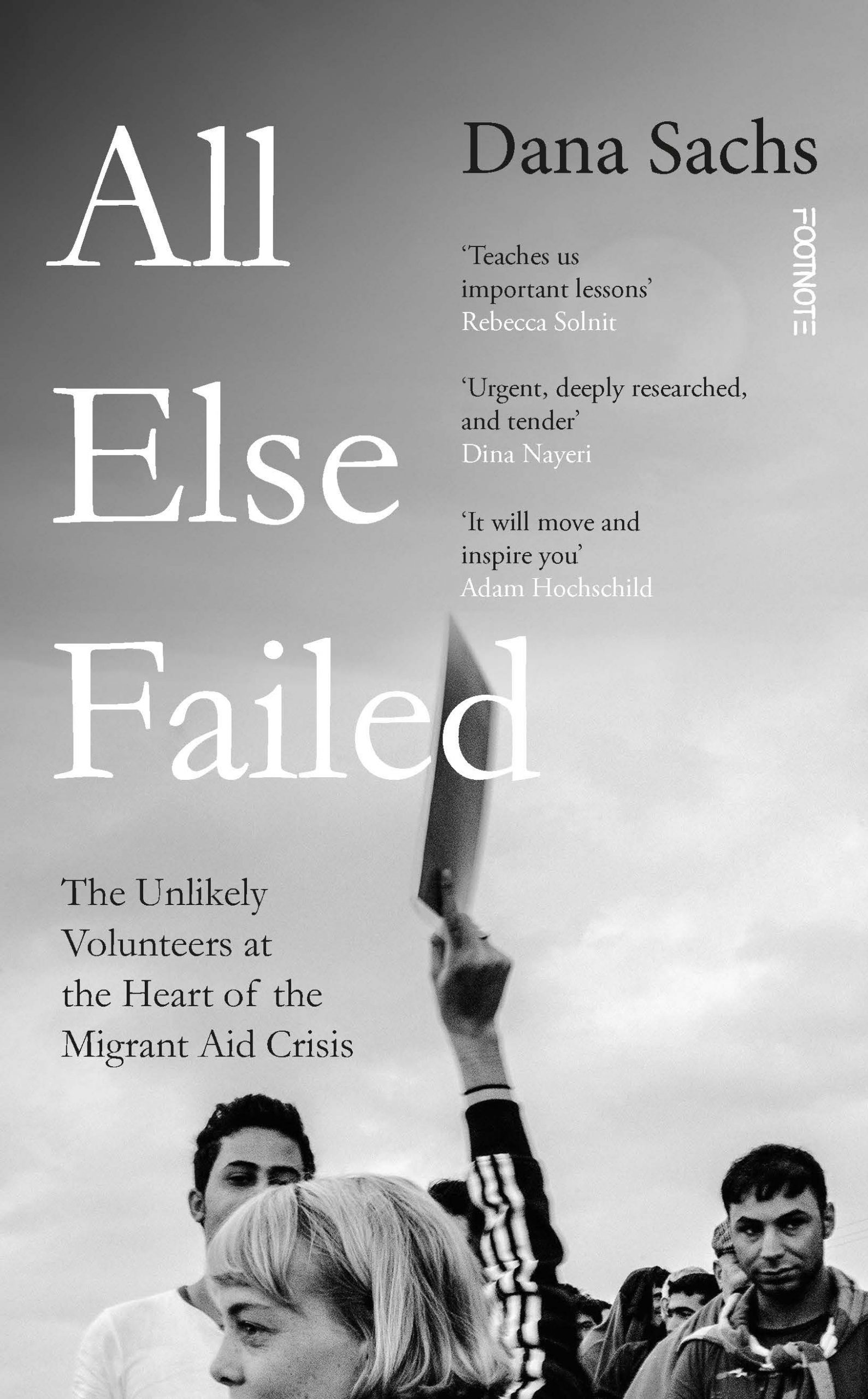 As hundreds of thousands of displaced people sought refuge in Europe, the global relief system failed. This is the story of the volunteers who stepped forward to help.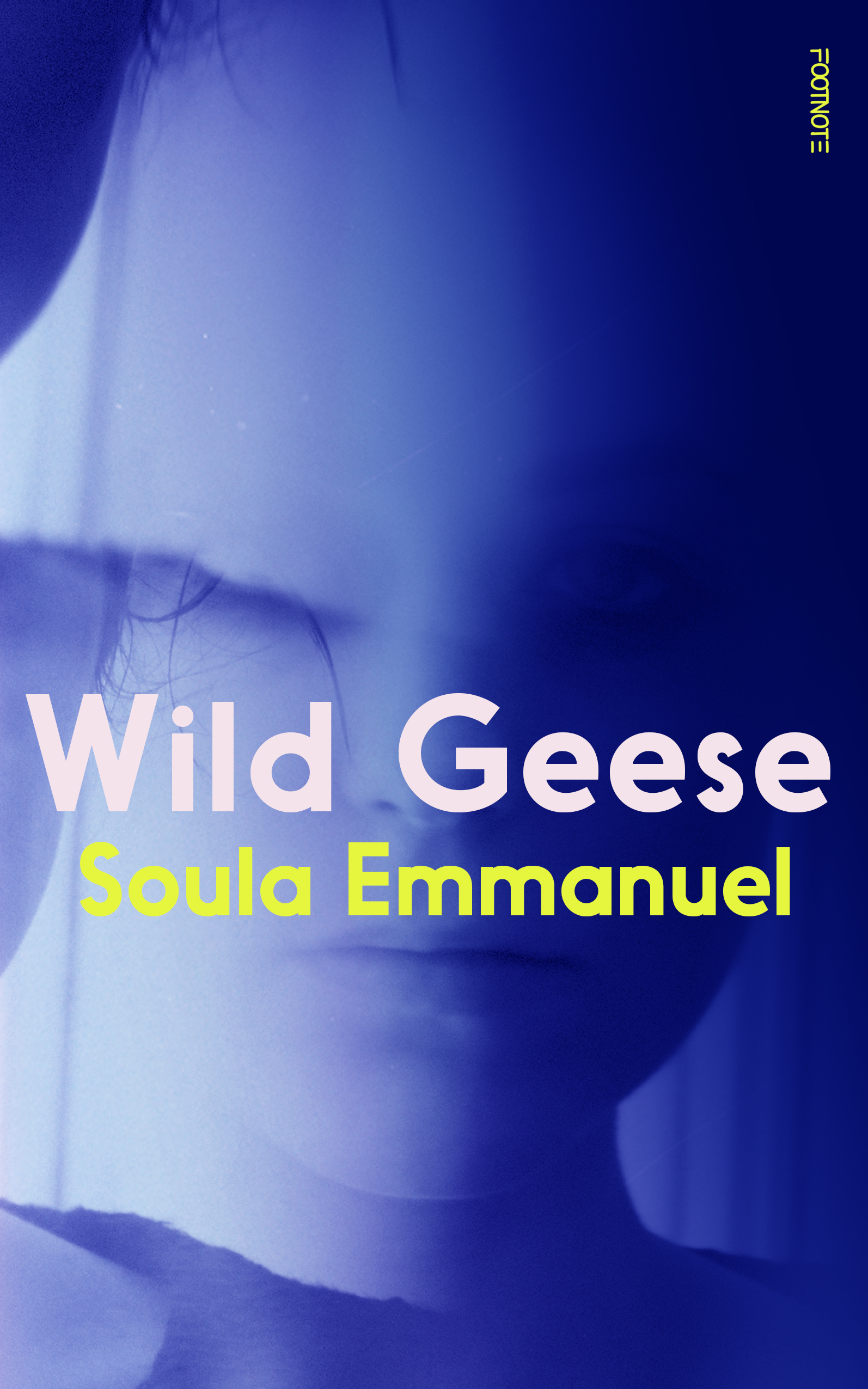 An intimate and moving debut novel of past lives, messy feelings and the desire to start afresh – Phoebe Forde, an Irish trans woman living in Scandinavia, unexpectedly reconnects with her first (and only) girlfriend, igniting memories she thought she'd left behind.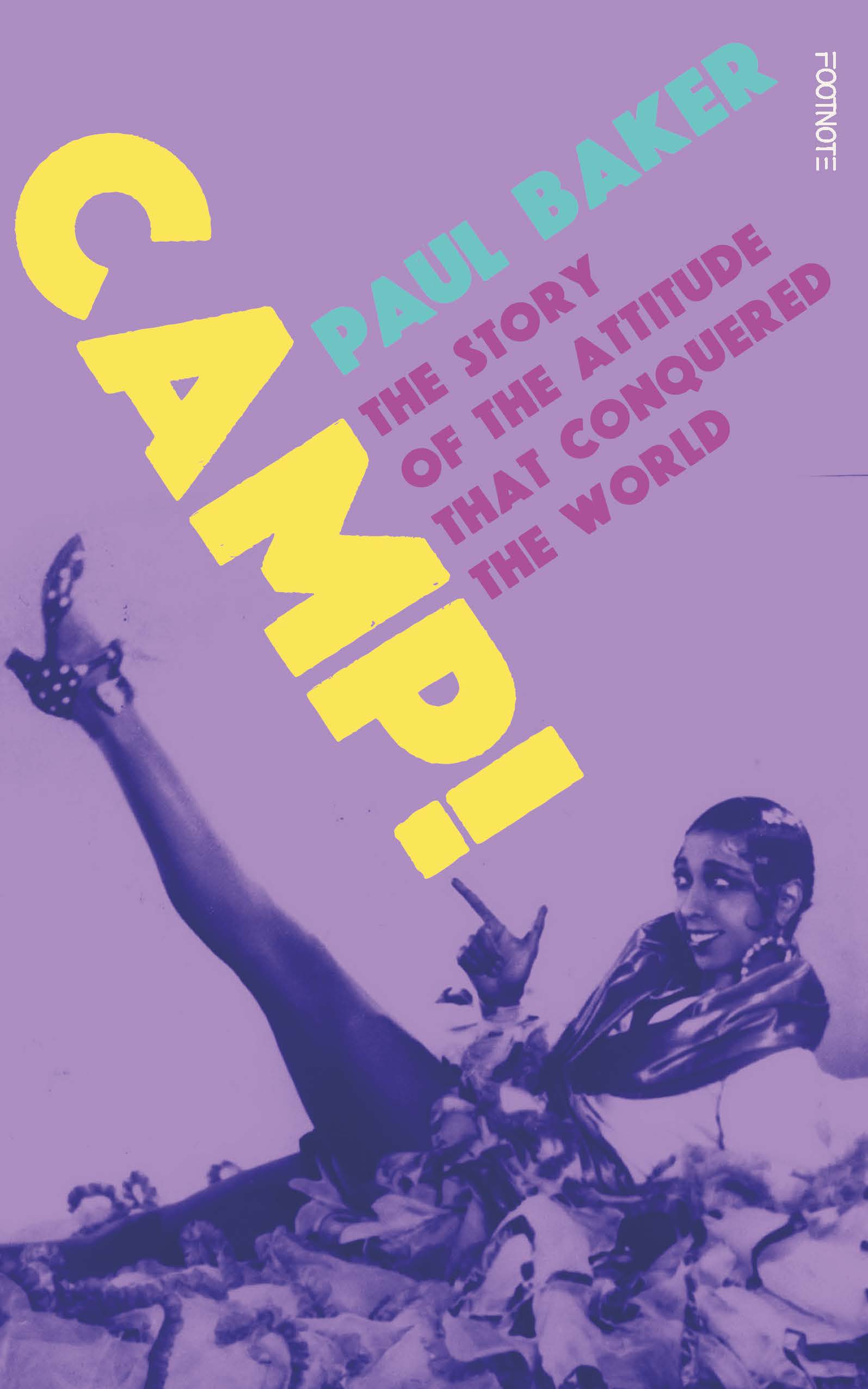 This reappraisal of camp across time and in all its glorious forms shows how an inescapable part of popular culture has also played an important role in equality movements as a form of protest or resistance.
Stay tuned for exclusive content - sign up to our newsletter